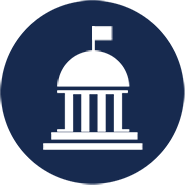 Lead
Build a supportive and collaborative team with other female youth leaders from Tennessee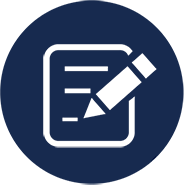 Learn
Practice the rights and responsibilities of American citizenship in a nonpartisan environment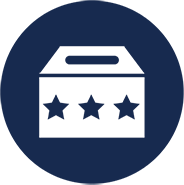 Engage
Be inspired to positively affect your community through active citizenship and informed voting
Find Out More
For the Love of God and Country
We empower Tennessee's promising young women to become and remain civically engaged leaders through experiential learning and relevant, inspiring growth opportunities.
Creating Lasting Impact
<
What our Citizens are Saying

From Houston City

Volunteer Girls State has awakened a new sense of determination and courage in me as well as acknowledging the true meaning of friendship; that to truly know someone, you must be willing to be brave; that to be sisters does not mean you need years of friendship; that these girls that I have lived with will become my true friends and I know that no matter how old I become, I will always remember my sisters and their memory will hold a special place in my heart.

What our Citizens are Saying

From Hudson City

Make a difference. Find your voice. Be the change you wish to see. These three statements are quotes I often write and reread to motivate myself to step across borders, explore new heights, and conquer reality. Girls State has inspired me, unexpectedly, to perceive myself as an artist. To most people this may sound a little irrelevant to politics or government, but let me explain. ALA VGS has given me a new paint brush to create the unexpected, new colors to add to the big picture, and a fresh canvas to begin painting my future upon.

What our Citizens are Saying

From Smith City

You'll walk onto this campus with an open mind and nervous, but you will leave with a new sense of self worth and knowledge of politics and America. You gain the skills to be a great citizen once you graduate high school. Not only is the knowledge you gain valuable, but the experience you have and bonds you make are absolutely priceless.
>